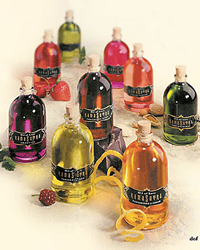 Kama Sutra: Oil of Love
Price $18.00
Kama Sutra: Oil of Love More Details
Add the Oil of Love to your love-making sessions, and thank us later. These light, silky oils impart a delicate scent, a delicious taste and a tingling warmth to the skin. Although tinted in the bottle, Oils of Love are colorless when applied, will not stain the skin and will wash away with soap and water. Completely edible and available in seven flavors.
(4 ounces)

The Original (Cinnamon Spice)
Raspberry Kiss
Vanilla Creme
Strawberries & Champagne
Pineapple Buy your favorite Kama Sutra Oil of Love from Kiss and Make Up today!


Home | About Ruth | Returns |
Copyright Kiss and Makeup, LLC 2019
Returns All Rights Reserved Privacy