Lingerie and Adult Novelty Store in Richmond VA
Browse through our collection of high quality, sexy teddies, chemises, babydolls, and corsets.
Welcome to Kiss and Make-Up. Kiss and Make-Up is known as "The Best Lingerie Shop in Richmond." At Kiss and Make-Up, you can feel confident about buying a new bra or adult novelty item. Kiss and Make-Up has been in Richmond, Virginia for 35 years, and we are looking forward to giving you the best lingerie shopping experience possible for the next thirty-five years. If you can make it out to Kiss and Make-Up's store in Richmond, Virginia, come in for a bra fitting and leave with a lingerie piece that fits you perfectly. "Nobody fits you like Ruth."
Read more about Kiss and Make-Up.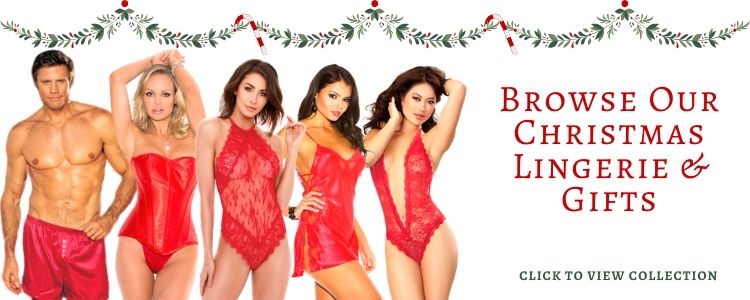 Home | About Ruth | Returns |
Copyright Kiss and Makeup, LLC 2019
Returns All Rights Reserved Privacy